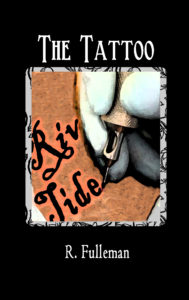 The Tattoo is a story about twin brothers, Ron and Bob, and their struggle with the decision whether or not to get a tattoo. Seems like everyone is getting one. Later, the boys see how the advice their grandpa gave them was right.
Reading Level – 1.4, Reading Ease 98.5, 82-pages, Interest Level 5-8, Lexile – 250
(*Using Flesch-Kincaid Grade Level and Flesch Reading Ease assessments)
Available Resources:

(Quiz also available commercially through ReadNQuiz® at http://www.quizwik.com) 
To order:
The Tattoo
ISBN: 978-0-9886434-2-0 (paperback) English Edition $7.95, free shipping


*****
Paperback and audio editions published by LorRonCo.com
Some educators are saying . . .
I read the book (The Tattoo) and found it to have some really contemporary subjects and themes that will appeal to teen readers.
Lori Hermelin
Teacher Librarian
Some young readers are saying . . .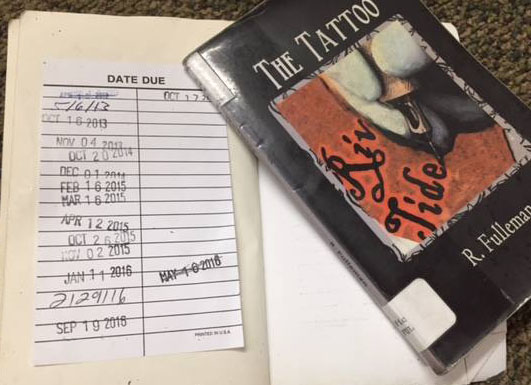 This is the first book I've read and that I was able to understand.
I took a quiz on this book and was able to pass it. That's never happened to me before.
This book is amazing. I would really recommend you reading this book. This is now one of my favorite books.
By Jacob W.