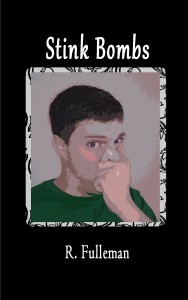 April Fool's Day gets out of hand and totally disrupts Ron and Bob's school in Stink Bombs. Read how these twins help the principal with the smelly problem and the totally unexpected solution their principal comes up with.
Reading Level – 1.6, Reading Ease 99.0, 75-pages, Interest Level 5-8, Lexile – 290
(*Using Flesch-Kincaid Grade Level and Flesch Reading Ease assessments)

Available Resources:

(Quiz also available commercially through ReadNQuiz® at http://www.quizwik.com) 
To order:
Stink Bombs
ISBN: 978-0-9886434-1-3 (paperback) English Edition $7.99, Free shipping


ISBN: 978-1-3702977-1-9 (
ebook
) English Edition (Smashwords or Barnes & Noble)
*****
Paperback and audio editions published by LorRonCo.com
Some educators are saying . . .
Stink Bombs uses a great blend of humor and suspense to hook readers! Appropriately-planned chapters won't overwhelm readers, and the discussion questions are spot-on!
Ann McCann
Teacher Librarian
Some young readers are saying . . .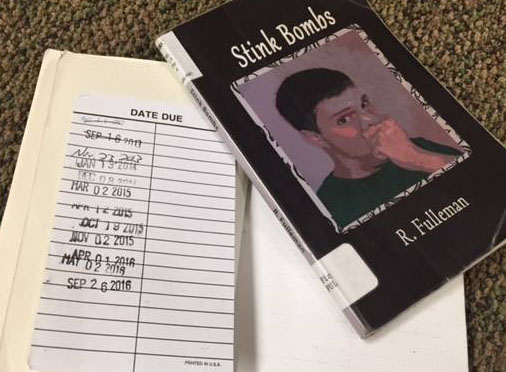 I thought the book was funny. I told my friends about it.
I really enjoyed this book because it's funny. Also because it relates to me because I go to middle school. Another thing is that it is so short you can read it in 30 minutes.
By Peter R.